Introducing the Church of Noise
Church of Noise Funded Artists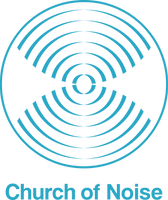 About
The Church of Noise is a non-profit community, founded by Joyful Noise Recordings' staff and artists. 
The purpose of Church of Noise is to financially support adventurous music – specifically music that might not otherwise exist in a purely capitalist system. 
Before the COVID-19 pandemic, the last revenue source that adventurous, independent, small bands had was the money they made from live shows. This income has disappeared overnight. Additionally, the shift towards the streaming economy has the effect of marginalizing the most adventurous artists... Most great art does not work well within an algorithmic system. 
In our backwards country, independent music is never publicly funded. And churches seem to be the only institutions that the government consistently supports. So we decided to create a church to support the arts.
You can be a member of our church if you're an atheist or a Southern Baptist or anything in between. We are a non-theistic group, and our only mission is to fund meaningful music. 
More Info on Membership
Where does the money go?
100% of the membership funds benefit adventurous art. Funds are used to cover hard costs for albums and artistic projects, and are also granted directly to struggling artists. We have a team of 10 "church elders" who vote to decide where the money is most needed.
We are committed to complete financial transparency. The church operates with zero overhead. All of those involved are volunteers. So we truly can pay through 100% of the funds you donate to these artists. Each time a project is funded and each time an artist is awarded a grant, that information will be communicated to all members, and will be documented in our quarterly art zine. So you will know exactly where your donations went… and you'll be able to know that you contributed to keeping meaning for arts and culture alive during this very weird time. 
You can find our 501(c)(3) nonprofit information here.
Meet our "Church Elders"
C.J. Boyd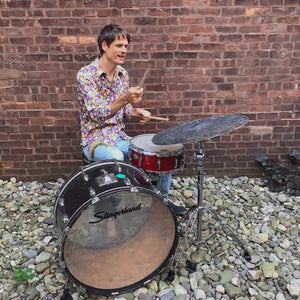 Greg Saunier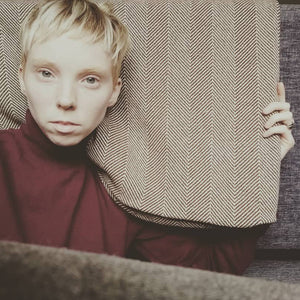 k(aren) hover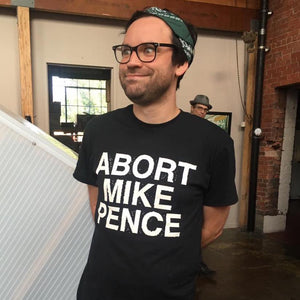 Karl Hofstetter
Kishi Bashi
Macie Stewart
Marina Tadic
Sima Cunningham
Thor Harris
Yoni Wolf
Join the conversation!
As a member or donor, you'll get access to our Discord server, where you can join the discussion about the future of adventurous music and chat with other supporters and "church elders."
Become a Member or Make a Donation